Meetings & Events Venue
Whether it's a corporate meeting, a family reunion or your best friend's wedding, Laguna Beach House offers an intimate coastal setting, ideal for small group travel. Our 36 room boutique hotel in Laguna Beach celebrates Southern California surf culture. Click below to begin planning your meeting or celebratory event with us!
R
e
q
u
e
s
t
a
p
r
o
p
o
s
a
l
R
e
q
u
e
s
t
a
p
r
o
p
o
s
a
l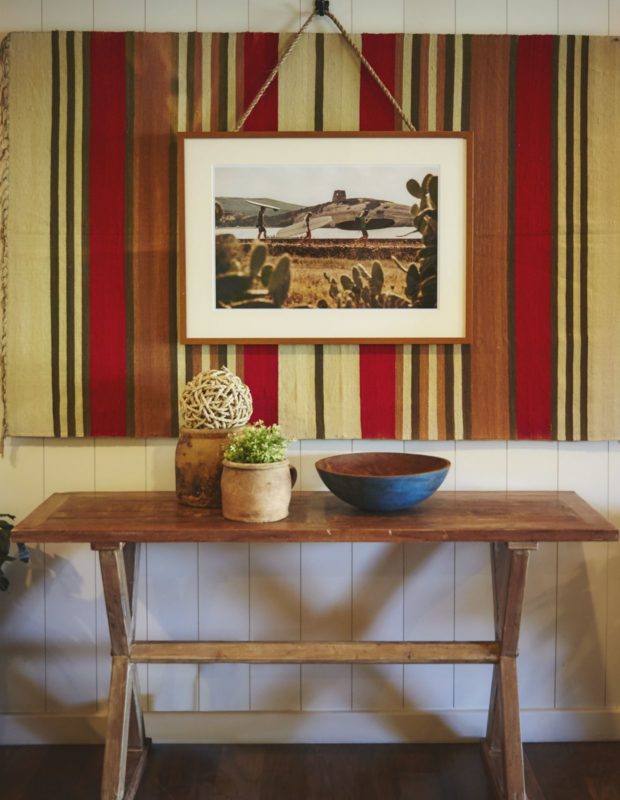 Corporate Functions & Meetings
The new meeting room and function space at the Laguna Beach House is ideal for corporate events with a capacity of up to 15 attendees. Our boutique hotel event space lends itself well to intimate work functions, intended to forge strong connections.
Team building events
Corporate and executive retreats
Board & Shareholder meetings
Educational workshops
Sales meetings
Presentations
Networking events
Business lunches & dinners
R
e
q
u
e
s
t
a
p
r
o
p
o
s
a
l
R
e
q
u
e
s
t
a
p
r
o
p
o
s
a
l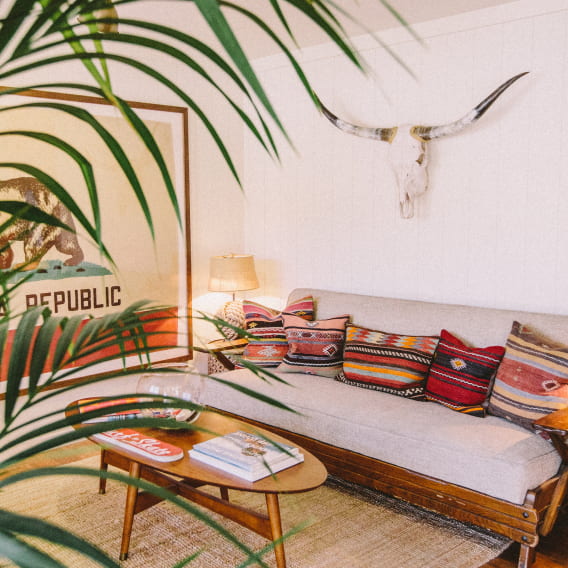 Events, Celebrations & Gatherings
Celebrate life's special occasions in our intimate Laguna Beach event venue. The dedicated event specialists at Laguna Beach House can bring your ideal event to life, incorporating your unique vision and style.
EVENTS & CELEBRATIONS WE HOST
Milestone birthdays
Intimate weddings
Anniversary celebrations
Family reunions
Private dinners
R
e
q
u
e
s
t
a
P
r
o
p
o
s
a
l
R
e
q
u
e
s
t
a
P
r
o
p
o
s
a
l
1% for the Planet
Laguna Beach House proudly partners with 1% for the Planet, a globally-recognized alliance of businesses that understand the necessity of protecting the natural environment. To learn more about our commitment to environmental responsibility and sustainability, please click here to review our 1% for the Planet initiatives or visit Marc & Rose – Sustainability.
When we have our executives in town for impromptu sessions – we can always rely on the hospitality of the Laguna Beach House.
Why Laguna Beach is the ideal destination for your next event.
Known as a coastal oasis, Laguna Beach in California offers the prime location for your next meeting or event. With John Wayne airport nearby, Laguna Beach is an easily-accessible destination for attendees, but removed enough from the hustle and bustle of everyday life to relax and focus on the event at hand. Laguna Beach features shops, restaurants, hiking trails, iconic beaches and tide pools, conveniently located close to our Laguna Beach hotel. With an abundance of activities you can add to your itinerary you are sure to create a memorable meeting or event in Laguna Beach.
R
e
q
u
e
s
t
a
P
r
o
p
o
s
a
l
R
e
q
u
e
s
t
a
P
r
o
p
o
s
a
l