Open Airy Warm
Welcome To
Laguna Beach House
Nestled in the heart of Laguna, the Beach House is a one-of-a-kind boutique hotel that seamlessly fuses curated vintage pieces from the local area with vibrant pops of color. Formerly a motel, this contemporary seaside retreat offers the perfect location for those seeking to stay in one of the best Laguna Beach hotels. Experience the timeless charm of classic Laguna while enjoying the open, airy atmosphere of this sun-drenched surf hotel within walking distance of Main Beach and downtown.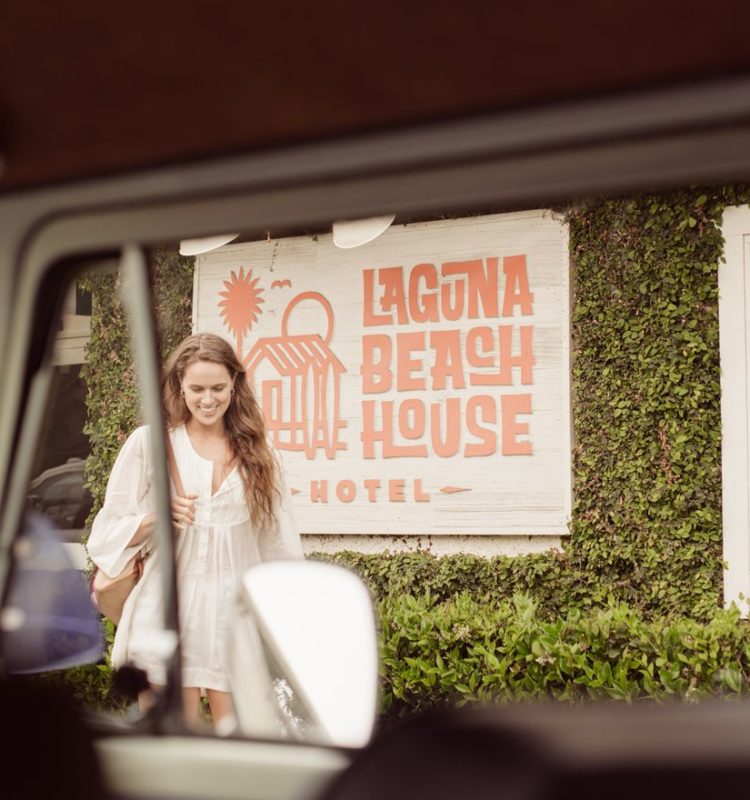 Rotate device for fullscreen view
location
the calming breeze of the Pacific Ocean
Laguna Beach has a way of transporting visitors back to the 1970s with its winding seaside walks and rhythmic surf. Time to wander secret beaches, surf historic swells, and explore. From romance to recreation, there's always something new to discover.
D
i
s
c
o
v
e
r
t
h
e
a
r
e
a
D
i
s
c
o
v
e
r
t
h
e
a
r
e
a
we'll make it happen
Meetings & Events

Getting ideas? Make them reality by hosting your next meeting or event at The Laguna Beach House.

Groups

Business or pleasure, Laguna Beach House is the perfect location for a group getaway.